Ear Plugs
Custom ear molds are required for patients with behind-the-ear hearing aids. At Ear To Ear Hearing Solutions, we also make custom ear molds for a variety of custom ear plug solutions, including earphones for: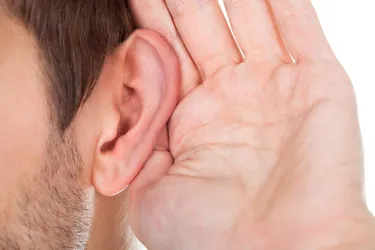 iPods
MP3 players
Headphones
Cell phones
Custom swim plugs
Hearing protection
Musician earplugs
Telecommunications
Teleprompter
Secret Service
Law Enforcement
Stethoscopes
If your lifestyle requires hearing loss protection or amplification, let us know what you're interested in. We'll send you literature about the assisted listening device you are considering and set up an appointment for Dr. Prather to help you make the best choice.
Call our office today at (630) 305-0537 today to schedule an appointment in our Naperville, IL office.