Hearing Aid Repair
We know how important it is to be able to hear everything around you and how stressful and overwhelming it can be when you can't. Hearing aids have provided countless patients with the ability to communicate more effectively with loved ones and engage in conversations again. Hearing aids give people the freedom to hear everything the world has to offer them.
But when your hearing aid breaks it can feel as if you've been cut off from everything and everyone. Don't panic! At some point, old hearing aids may require repairs or reprogramming and many will only require a small repair in order to work like they once did. This is a common issue that can very easily be addressed.
You can breathe a sigh of relief because the majority of hearing aid repairs can be done right here in our Naperville office. The most common types of repairs include: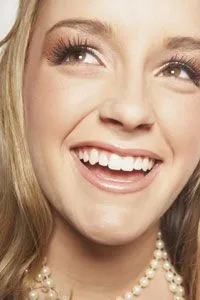 Reprogramming

Deep cleaning
Fixing the battery door
Replacing the ear bud
While these are only minor issues you shouldn't just ignore them or allow them to affect your hearing. Take advantage of all the services we offer to make sure that you can hear clearer for the rest of your life.
More extensive repairs include:
Fixing holes
Hearing aid corrosion
Recircuitry
Repairing the extraction cord
We can repair a variety of different hearing aids no matter the type (e.g., completely in the canal, receiver in the canal, behind the ear, etc.) or manufacturer. So, don't let a good hearing aid go to waste. Even if the hearing aid is beyond repair we can talk to you about replacing your hearing aid to make sure that you get one that suits your needs and lifestyle. We are here to address all of your hearing needs so that you don't missing out on life.
If you're dealing with a hearing aid that is in desperate need of repair call our Naperville, IL audiology office at (630) 305-0537.